76 degrees and currently clear with a high of 86 today. Surprise! The weather widget is calling for rain showers today.
Happy Wednesday Friends!
Are you looking for things to do on Wednesday, July 21st?
Get a Pork Chop in Ocean Drive at Hoskins or get a Pork Chop in Windy Hill at Barefoot Bistro or choose one of these other nmb lunch specials – list was updated to add a couple more places
Mike Worley is going to be at Fat Harold's tonight with Jimmy Buffkin in the front Room. If you can't join them in person, tune in to 949thesurf.com and hear what they are playing. It's Fat Harold's LIVE on 94.9 The Surf.  The club comes to your home on Wednesday nights. Jay Kinlaw will be spinnin the tunes in the back room tonight.
Something new for NMB – Craig Woolard,  Johnny Barker and Wayne Free will be performing at Local on the Water tonight. The schedule says 7pm
The drum circle at 53rd Avenue is scheduled for 7:30pm. They provide the drums.
The Southside Saints are rolling in to HOTOS tonight – Look for them at the stage in front of the Galleon tonight at 6pm
Ray's 7-21 list from the fb group
Larry Stevens at Duplin 12PM
JT & The Strats at Duplin 3:30
Pups on the Patio at Local 4PM
Jolly Mon Jams at Patio's 4:30
Stan Gregory at Martini 5PM
BJ Craven at Lulu's 5PM
Jody Lineberry at WOB 5PM
Jeff James at Duck's Sidewalk 6PM
Janko Wineheart at Grumpy Monk 6PM
Eric Metts at Taco Mundo 6PM
Mockingbird at Duffy Street 6PM
Mark McKinney at Filets 6PM
Music Bingo at Marina Bar 6PM
Karaoke at Buoy's on the Blvd 6PM
Southside Saints at HOTO's 6PM
94.9 Live at Fat Harold's 6:15 PM
Jukebox Bingo at OD Arcade 6:30
NTranze at Deckerz 7PM
Cornbread at Captain Archie's 7PM
Craig Woolard at Local 7PM
Miracle Max at HBO Deck 7PM
High Tide at Boardwalk Billy's 7PM
Tammy Barbour at Whiskey Beach 7PM
Tropical Jammers at Landshark 7PM
Line Dancing at Bourbon Cowboy 7PM
Nick Pike at Dockside Village 7PM
Drum Circle at 53rd Ave North 7:30
Dose at OD Arcade 8PM
Steel County Express at Duck's 9PM
Over 6800 people saw this on fb yesterday.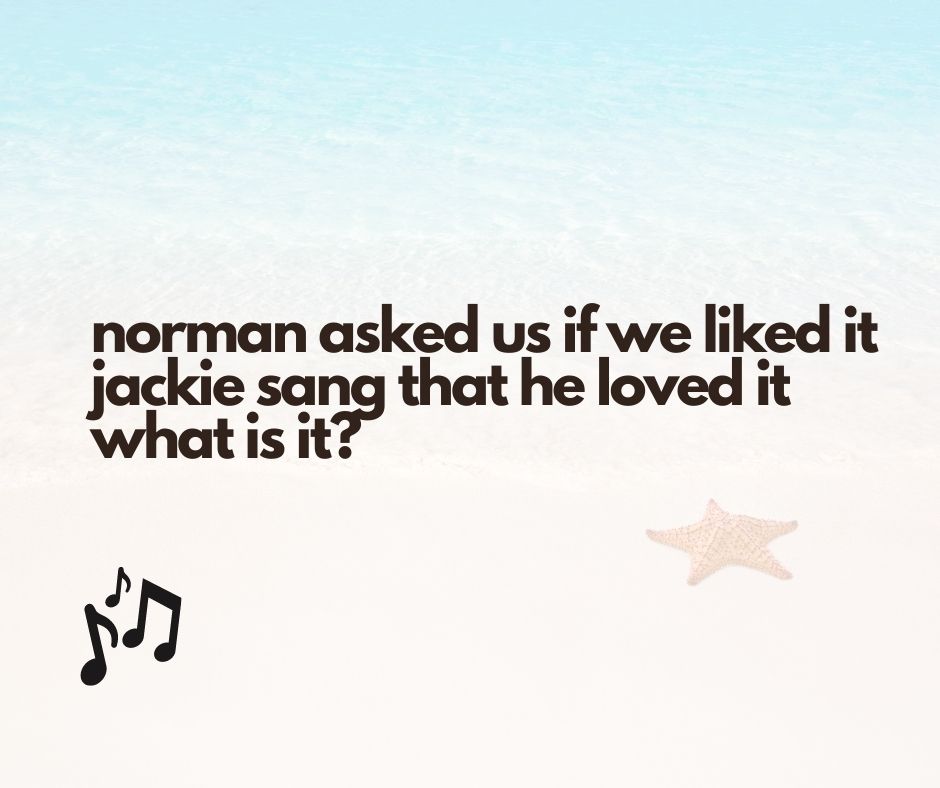 IT is best in North Myrtle Beach