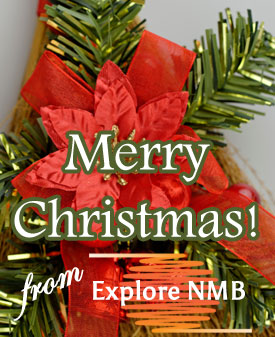 Are you going to be in North Myrtle Beach, SC for the Christmas Holiday season? Here are some NMB events with times and locations for you to consider taking in while you are here this Christmas. Thanks for visiting North Myrtle Beach! We hope you have a very Merry Christmas this year!
Tree Lighting
Make it down to McLean Park for the Annual Christmas Tree Lighting at 6:00pm. Free Admission. If you have questions contact Parks and Recreation at (843) 280-5584. McLean Park is located on Oak Dr in North Myrtle Beach, SC 29582
McLean Park in North Myrtle Beach
Christmas Parade in NMB
Downtown North Myrtle Beach will have their annual Christmas Parade. It starts at 5:30pm. I recommend that you get your spot early to be able to see all the floats and entries.
Christmas Concert
There is usually a free Christmas Concert at the J. Bryan Floyd Community Center.
Alabama Theatre Christmas Show
The Alabama Theatre in Barefoot Landing features one of the biggest shows in North Myrtle Beach. "The South's Grandest Christmas Show" runs almost every day during the month of December. See the Schedule at Alabama Theatre
Christmas Party at the Fat Man's
North Myrtle Beach is home to some of the BEST beach music clubs and lounges. Fat Harold's Beach Club is located right on Main Street in Ocean Drive section of NMB has their Annual Christmas Party on Customer appreciation Day Wednesday. I was told to tell you that the Fat Harold's Fun Team invites you to come and celebrate with them this year! Bring a Toy or get your ticket from the Fun Team before Wednesday NIGHT!
Bring in the New Year – New Year Celebration Parties at NMB
North Myrtle Beach offers the best parties for Beach Music Fans again this year. Information will be posted here.
Holiday Accommodations
If your family is looking for a great place to spend the holidays, consider North Myrtle Beach. A vacation rental home on the beach or oceanfront condo would be a pretty good present to yourself and family. Take a look at North Myrtle Beach Vacation Rentals from one of our sponsors, Grand Strand Vacations. Ask about specials and offers like their "Stay 3 Nights – Pay for 2 Nights" promotion in December. Call Grand Strand Vacations at 800-722-6278.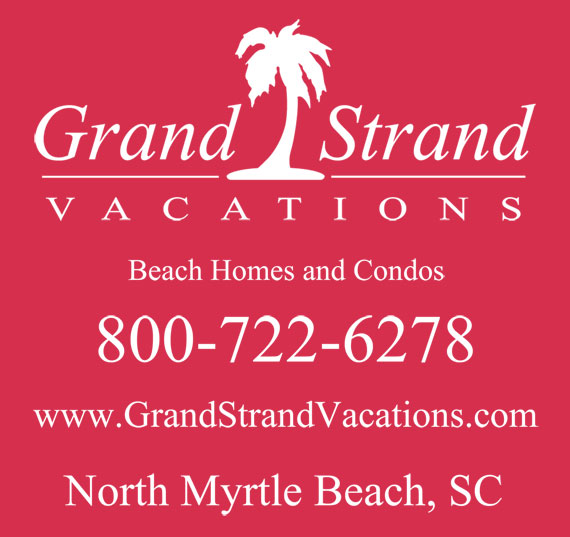 Thanks for visiting this page at Explore NMB. This is project from Bo the Webguy and Webguy Marketing. If you are interested in helping out with this site, please use the contact form and Bo will be in touch with you. Once again. Merry Christmas from Explore NMB!