Did you go to Boom Boom's 13th Avenue Raw Bar in North Myrtle Beach?
I was there when it opened and ran the cornhole game every Tuesday night. Boom Boom's was at the location where Boardwalk Billy's sits now.
They featured great entertainment, live music, great food and a lot of great times. I sure miss the place, but miss seeing Boom Boom around the beach even more than the restaurant. That man could cook some BBQ. Jim swore to his dad that he would never share his recipe for Boom Boom's BBQ sauce.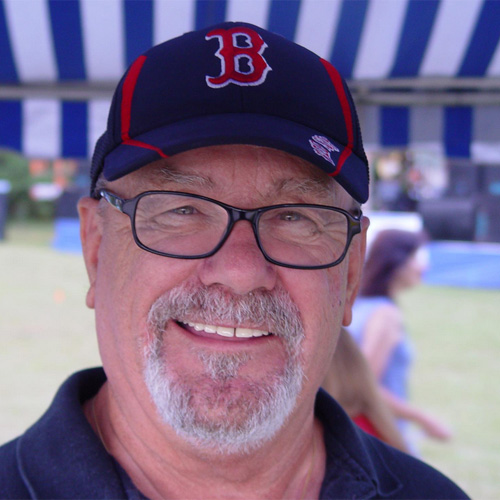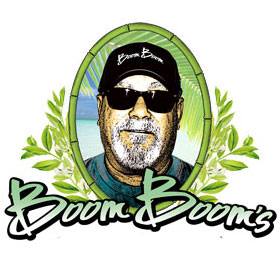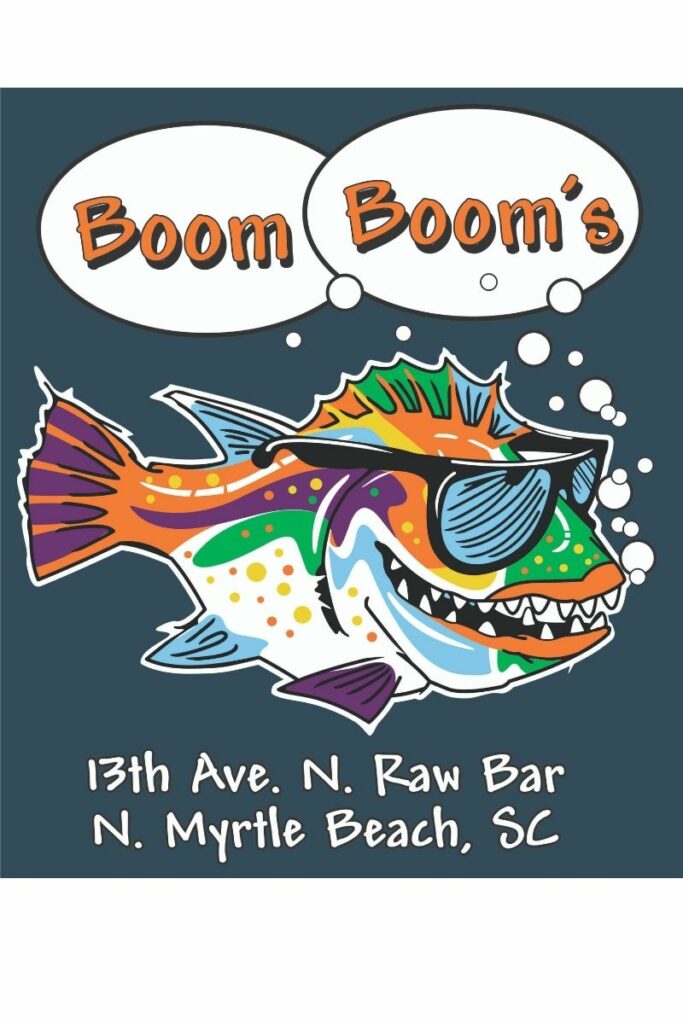 Boom Boom Quotes
He had a lot of good quotes that Jim shared with us on Quick Quotes