Wow – Temps in the 40s…. almost feels like Spring.
Hello Friends,
Are you looking for things to do in NMB on Monday Janaury 24th?
The Professor is back this morning on the Surf at 11am following Jim Morgan who started at 7am – JQ will be back soon.
Shag Lessons with Charlie and Jackie will be at Fat Harold's tonight at 7 and 8
You can apply for a job at Grand Strand Vacations if you are looking to get back to work. If you got plenty of money and don't live here yet, plan to stay in a beach house or condo this summer with GSV. The Best Vacation Rentals are booking up for the summer weeks. Call 843-249-3433 for the best pricing available on open weeks.
Ray has posted this list of stuff to to do today.
Ray's List for Monday 1-24
DJ Dan Summitt at Murphy's 3PM
Steve and Susie Pethel at Martini 5PM
Nick Norman at Boardwalk Billy's 5PM
Jukebox Bingo at Taco Mundo 5PM
Karaoke at Marina Bar & Grill 6PM
Karaoke at Duck Dive Bar 6PM
Music Bingo at Grumpy Monk 6PM
Mind Games Trivia at OD Arcade 6:30
Leroy's All Starz at Star Tavern 7PM
Jukebox Bingo at Whiskey Beach 7PM
Karaoke at Maxwell's 7PM
Karaoke at the Dirty Armadillo 7PM
Shag Lessons at Fat Harold's 7PM
Have a Great Day in NMB!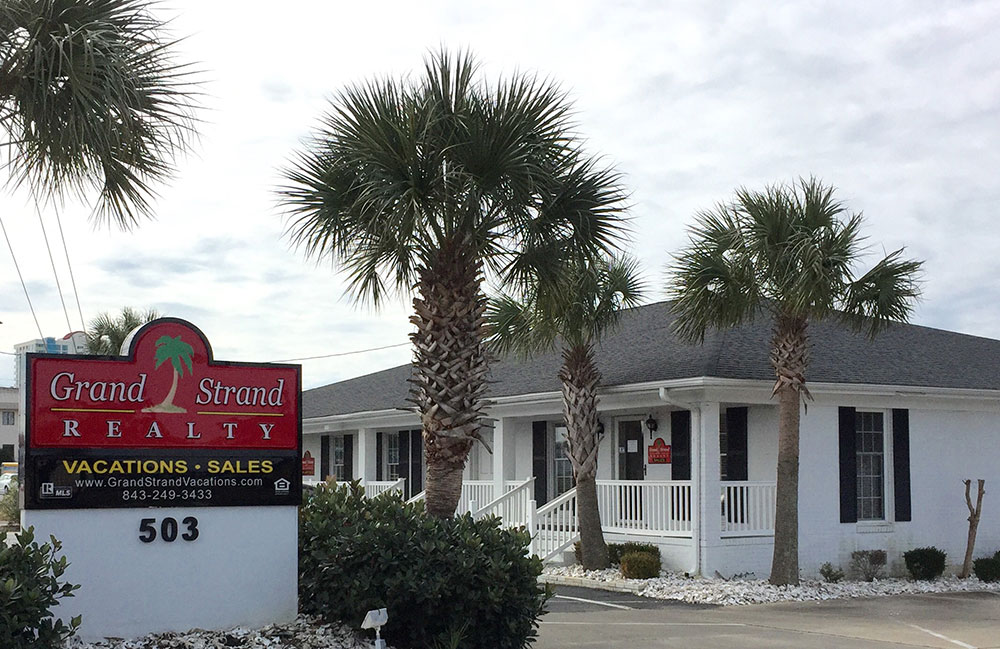 Stay in NMB with Grand Strand Vacations – 843-249-3433