Beach Music Industry Awards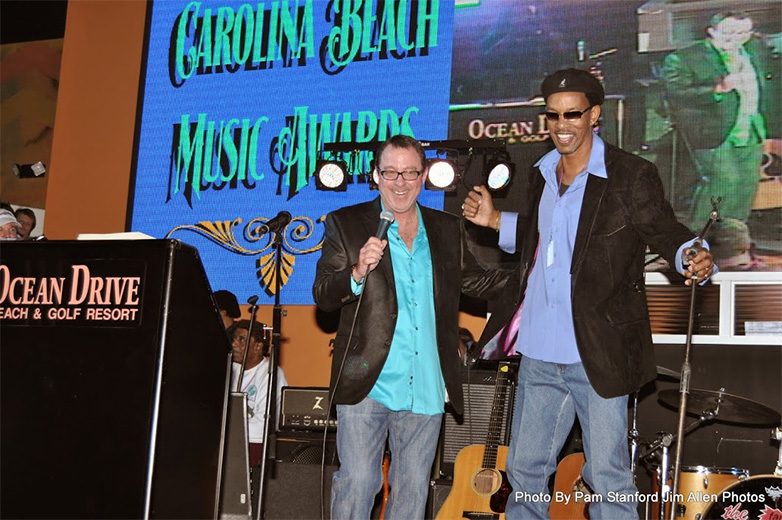 The Beach Music Industry Awards Show is one of my highlights of the weekend. There are way too many awards to give out in once day, so in the past it has been broken up to 2 days. Many of the awards are given out on Saturday in the Spanish Galleon along with performances by various artists in beach music. The Industry Awards are going to be broken up into 2 days this year with some of the awards given out on Friday November 7th and the remainder of the Industry Awards given out on Saturday November 8th.
Below you will see some pictures taken at the event in 2013 by Jim Allen and Pam Stanford of Jim Allen Photos.
[pe2-gallery album="http://picasaweb.google.com/data/feed/base/user/103392883700839160274/albumid/5945123564878929569?alt=rss&hl=en_US&kind=photo" ]