Hello Friends,
It is Thursday, February 24th and here are some things to do in North Myrtle Beach today.
Ray's List for Thursday, 2-24
Greg Rowles at Duplin 1PM
Livin' The Dream at Patio's 4:30
Scott Watkins at Martini 5PM
Ross Coppley at Local Bar 5PM
BJ Craven at Lulu's 5PM
Scott Watkins at Martini 5PM
Karaoke with Tammy at Duck's 5:30
Frankie Moree at Deckerz 6PM
Randy Atwood Duo at Bouy's 6PM
Steel County Express at Murphy's 6PM
Seth Thomas at Duck Dive Bar 6PM
Mark Starnes at Callie Baker's 6PM
Harlequin at Flynn's 6PM
Ross Coppley at Local Bar 6PM
Mark McKinney at Marina Bar 6PM
Black Hat at Barons 6PM
Randy Atwood at Bouy's 6PM
Matt Doda at Captain Archie's 6PM
Chris Cary at Daddios 6PM
Stan Gregory at Boardwalk Billy's 6PM
Trivia at Grumpy Monk 6PM
Trivia at Roca Roja 6PM
@Wood at Star Tavern 7PM
Benny Nations at Dirty Armadillo 7PM
Jukebox Bingo at WoB 7PM
Smokin' Joe at Whiskey Beach 8PM
Mad Karaoke at OD Arcade 8PM
Have a Great Day in NMB!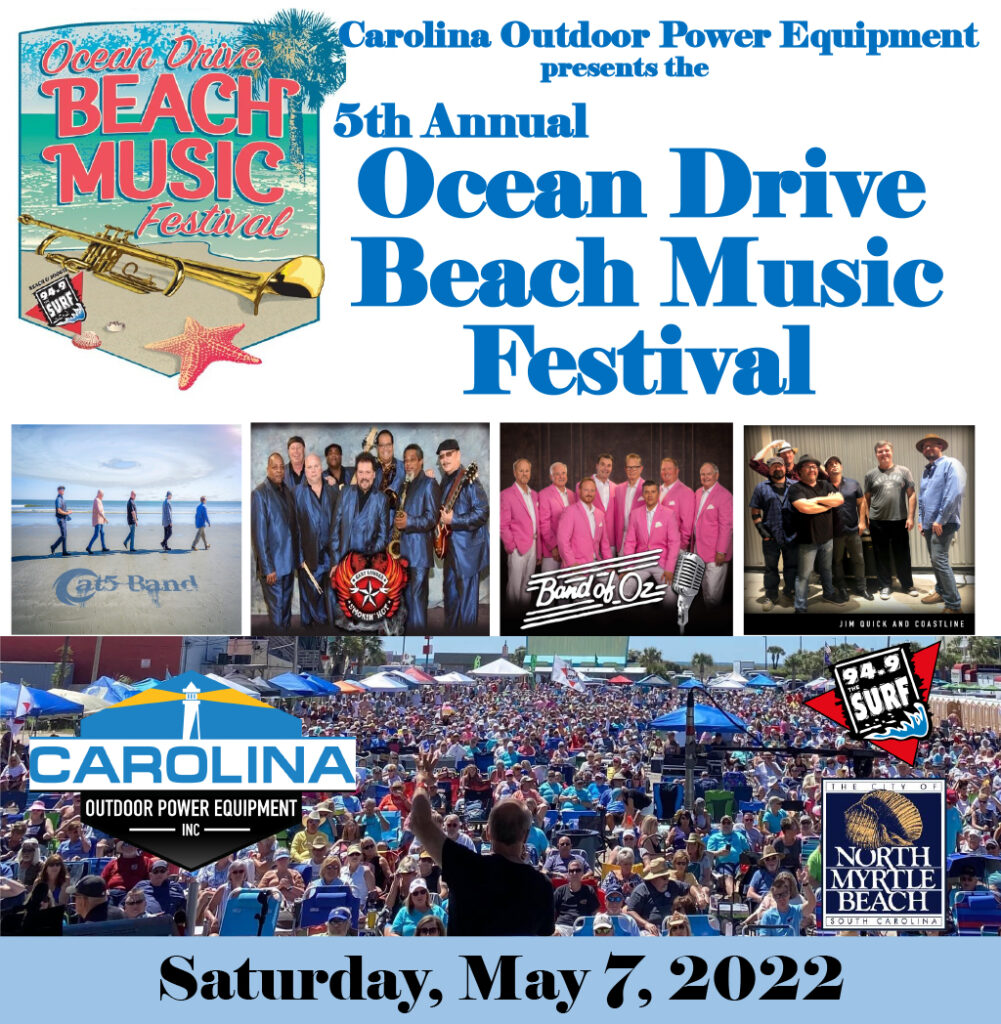 Thank You 2022 Festival Sponsors!