Hello Friends,
Are you looking for things to do in North Myrtle Beach on Thursday, November 4th?
Plan to see the Malarkey Brothers at the Marina Bar in Barefoot Landing. Casey, Jim, Albert and Popcorn go on about 6pm tonight.
Vote for this week's  Top 25 Songs in Beach Music at surfcountdown.com
Ray has posted a lot of options for Live Music and more – Take a Look.
Ray's List for Thursday 11-4
Old School at Duplin Winery 12PM
Curtis Lee at Duplin Winery 3:30
Rich Johnson Band at Patio's 5PM
Scott Watkins at Martini 5PM
Jimmy Roca at Lulu's 5PM
Ricky T at Duck's Sidewalk 5:30
NTranze at Deckerz 6PM
Malarkey Brothers at Marina Bar 6PM
Root 65 at Duck Dive 6PM
Band on Fire at Baron's 6PM
Avery Murray at Buoy's 6PM
Randy Atwood at Local Bar 6PM
Southside Saints at Murphy's 6PM
Bullfrog at Captain Archie's 6PM
Mark McKinney at Boardwalk Billy's 6PM
Harlequin at Flynn's 6PM
Trivia at Grumpy Monk 6PM
Travis Proctor at Callie Baker's 6PM
Sam Morgan at Star Tavern 7PM
Rack It Band at Whiskey Beach 8PM
Thomas Road at Duck's 9PM
Have you liked my explorenmb facebook page yet? If not, you can be number 6140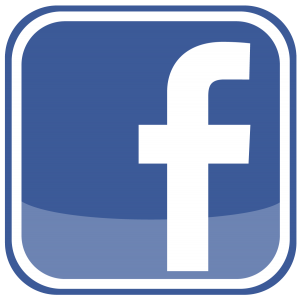 Have a Great Day in NMB!