Hello Friends,
Things to do in NMB on Saturday
Listen to the Surf Countdown with Jay Kinlaw at 10am EST on 949thesurf.com to see who has the top songs as voted by the SURF Listeners at surfcountdown.com
Jim Quick & Coastline are at Captain Archie's Tonight!
Ray's List for Saturday 1-7-23
Ed Torres at La Belle Amie Winery 12:30
Flirt Duo at Duplin Winery 1PM
Matt Dylan & HTO at Murphy's 4PM
Steve and Susie Pethel at Martini 5PM
Cyndi Wheeler at Barefoot Bistro 5PM
Charlie Freeman at Lulu's 5PM
Gary Alexander at Ducks Cafe 6PM
Terry Powers Duo at Deckerz 6PM
John Townsend at Main St Taphouse 6PM
Rick Cannon Duo at Duck Dive Bar 6PM
Pale Horse at Boardwalk Billy's 6PM
Big John Kelly at Buoy's 8PM
Jason Ray Welsh at Flynn's 6PM
Whiskey Neat at Local on the Water 6PM
If Birds Could Fly at the Marina Bar 6PM
Jim Quick and Coastline at Archie's 6:30
Power Born Rebellion at Sugrue's 7PM
Greg Towels at Alabama Theater 7PM
Rock Topia at Star Tavern 7PM
Paul Grimshaw at Waterway House 7PM
Tammy Barbour at Maxwell's 7:30
The Outfit at OD Arcade 8PM
Randy Atwood & the Renegades at Duck's 9PM
Diversity at Whiskey Beach 9PM
Make it a GREAT Day!
Did you see the Top Beach Music Bands List for December?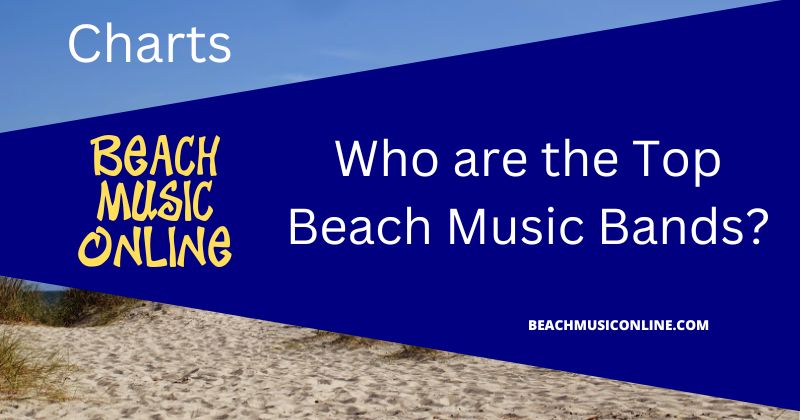 click here to see Top Beach Music Bands Rankings