Do you love being in NMB?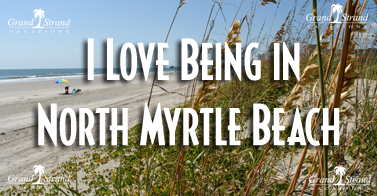 It is a beautiful day today in North Myrtle Beach. If you were here, what would you being doing today?
I live, dine, and play here in North Myrtle Beach. I feel blessed to live in this area. Before I moved here, I couldn't wait to get back to North Myrtle Beach every chance I had.. Now that I am here, I can't imagine living anywhere else. Its a beautiful day today in NMB…a good day to get out and see the beach or take in a a little fun at Fat Harold's and listen to some beach music!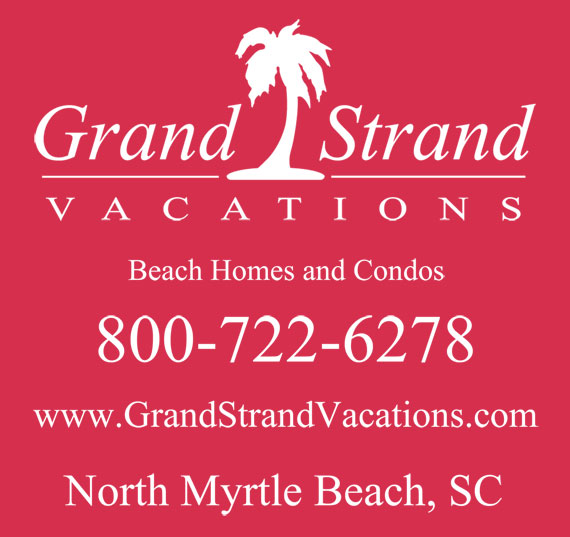 Ready to get back to the beach? Call Grand Strand Vacations at 800-722-6278 and start planning your next vacation to North Myrtle Beach.