Shaftesbury Glen in Conway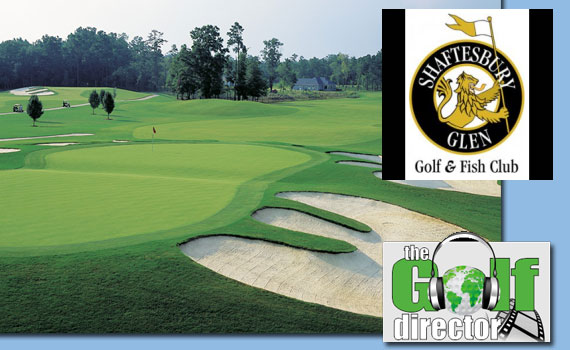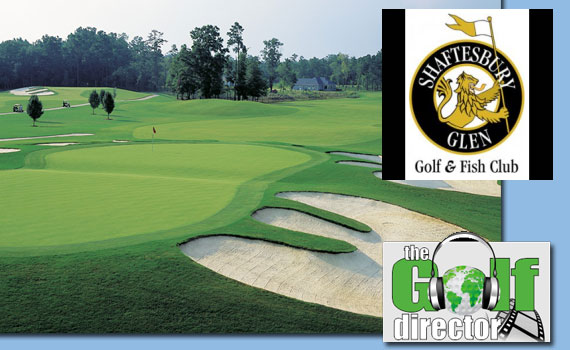 Just down the road from NMB in nearby Conway, SC, lies the beautiful golf and fish club known as Shaftesbury Glen.

Check out some of the awards received by this course designed by Clyde Johnson.
Golf Course Of The Year (2009)- Myrtle Beach Golf Course Owner's Association
Golf World- one of Top 50 Golf Resorts as chosen by Readers of Golf World (2009)
Golf World – among the top 22 of South Carolina's more than 300 golf courses (2009)
rated 4 stars (2005) – Golf Digest "Places To Play"
Golf Digest-on list of nominations for "Best New Public Course In America" (2001)
If you would like to listen to a course review on Shaftesbury Glen – click over to The Golf Director page about Shaftesbury Glen Golf and Fish Club.